Reciprocal Methodology
The objective of applying reciprocal methodology in national level is to study from part to whole. i.e. from problemto concept. In this method the learner are positioned to keep focused on what they read. They take the responsibility for learning rather than only reading. Here the methodology are chained through five strategies.
1.Questioning: It enables the learner to meditate analytically and critically
2.Brief-concept: By putting a segment of content into a summery. The student has to absorb those concepts in their own frame.
3.Self-Evaluation: It allows learner to recognize parts that are confusing and ask if there are connections with concept material already read.
4.Doubt clarifying: Doubt clarifying is nothing but answering the arised questions. In that phase learner can coordinate their own thought on how they understand the concept material to that of the clarifier.
5.Forecasting: In this period, learner are ready to push their imagination to think onward. As learner forecast their coming up with concepts of what can occur next in the module, they just read.
Acknowledgment: DRD Educational & Consultancy Pvt. Ltd. express their gratitude to the knowledgeable part of the society, for voluntary support to promote GATECIVIL.COM the empire as a new vista of higher education in rural and semi-urban corner. We would heartily like to thank the esteemed personalities for their enormous support and voluntary guidance for the evolution of self-learning reciprocal methodology for the best preperation of (GATE,PSC,UPSC,PSU Entrance Test).
Academic Pillers
Prof. (Dr.) Phalguni Bhattacharya
Qualification: B.E.(BESU), M.E. (JU), Ph.D (JU)
Experience: Former HOD, CE Dept., Jadavpur University 30 years of Academic and Research Experience More than 30 papers in International and National Journals Expert Member of AICTE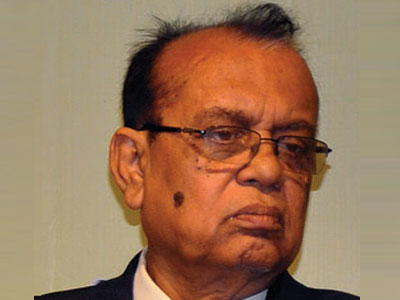 Prof. (Dr.) Susanta Kumar Sarkar
Qualification: B.E., M.E., Ph.D (IIT- Kharagpur)
Experience: Former Professor, CE Dept., BESU, Shibpur Expert Member of AICTE
Prof. (Dr.) Tushar Kanti Datta
Qualification:B.E. & M.E.,CU, Ph.D. IIT, Bombay
Experience: Former Teaching Res. Associate, IIT Bombay; Former Professor, IIT Delhi
Research Publications: Journal Publication: 136 Conf. Publication: 106 (58 International + 48 National)
Honarary Involvement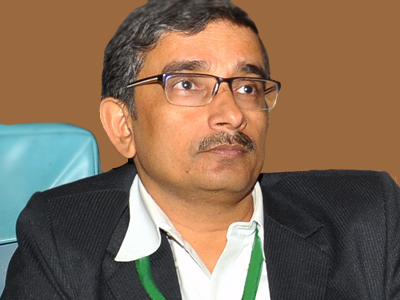 Prof. (Dr.) Subrata Chakraborty
Professor & HOD, Dept. of Civil Engineering, IIEST, Shibpur Former Professor, Indian Institute of Technology, Delhi
Qualification:B.E.: CE, M.Tech. & Ph.D.: Structural Engineering
Research Publications: More than 50 National & international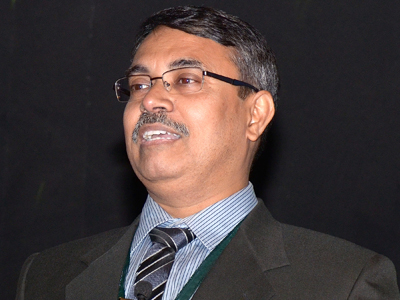 Prof. (Dr.) Kalyan Kr. Bhar
Professor, Civil Engineering, IIEST, Shibpur
Qualification:B.E.(C.E.), M.E. (Hyd. Engg), Ph.D (Water Resources Engg.)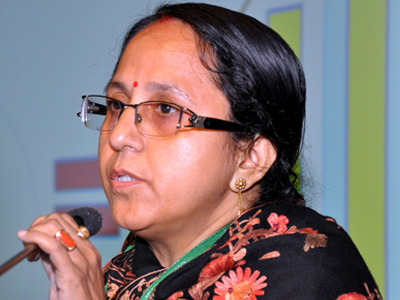 Prof. (Dr.) Chaitali Ray
Professor, Dept. of Civil Engineering, IIEST, Shibpur
Qualification:B.E.: CE, M.Tech. & Ph.D.: Structural Engineering Research
Research Publications: 26 National & international Journals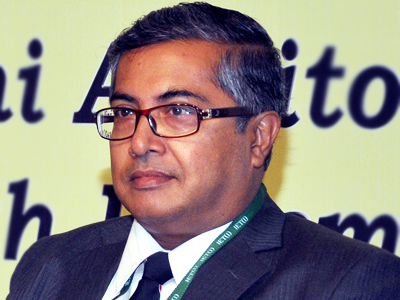 Prof. (Dr.) Sudip Kr. Roy
Professor, Civil Engineering, IIEST, Shibpur
Qualification: B.E.(BESU), M.E. (JU), Ph.D (JU)
Experience: B.E.(C.E.), University of Calcutta(B.E. College), M.Tech(Civil Engg.), IIT Kanpur, Ph.D IIT Kharagpur
Research Publications: 26 publications